Charity Committee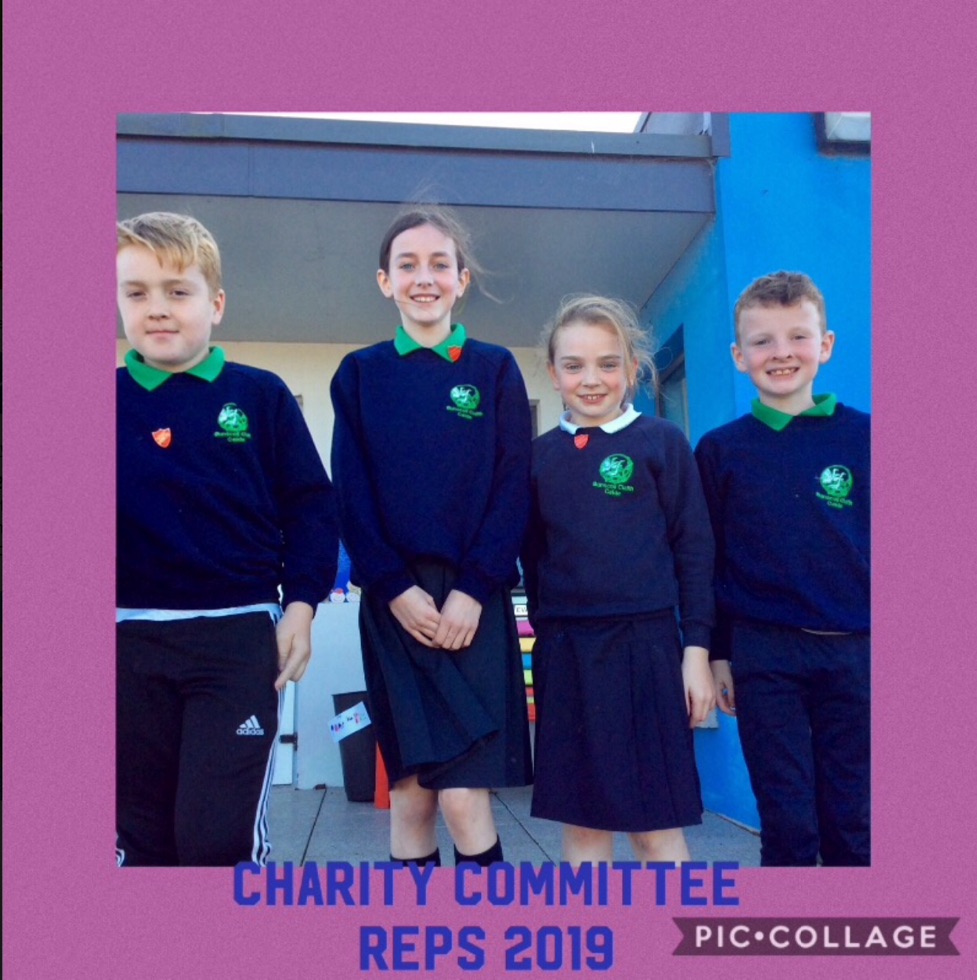 Pictured are the children selected by their classes to be on the Charity Committee. The children are looking at different ways to fundraise for charities close to home and further afield.
Over the last few years we've been involved with the following Charities:
Katie Rose's Journey
Boyne Valley Rescue
Zambia Education
Uganda Water
Keady Gateway
St Vincent De Paul
Team Hope- Shoe Box Appeal
Mary's Meals- bag packs
Macmillian
Watch out for their wonderful work as we embark on a new adventure and help other local charities or charities close to our heart.
Clea Primary School, 85 Clay Road, Keady, Co.Armagh, BT60 3QX Phone: 028 3753 1096