A WARM WELCOME TO CLEA PRIMARY SCHOOL!
Welcome and thank you for visiting our school website. We hope that as you browse through the site, you get a flavour of our school's history, ethos and achievements and feel the sense of the pride that is felt by all involved with.
Admissions 2022 - Post-Primary
Farewell to P7 class of 20/21
Farewell to the P7s of class 20/21
Access to work
Mrs & Mrs Catherine and Brian Cullen have kindly offered their offices to accommodate Clea P.S. pupils and parents experiencing difficulty with internet access or printing facilities during the home school period and lock down.

If you would like some support please contact Catherine Cullen on

02837 531340 or 07515910233
Clea PS Christmas Celebration 2020
Latest Photographs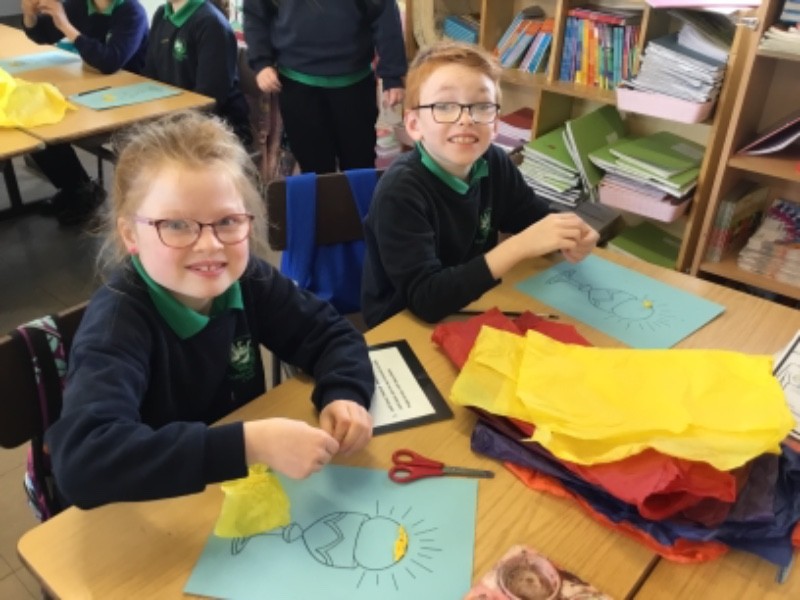 Upcoming Events
Monday, 23rd May 2022
Swimming P4-P7
Friday, 27th May 2022
Family Bingo Night (St Patrick's Parish Hall 7pm)
Monday, 30th May 2022
Swimming Gala (Orchard Leisure Centre)
Wednesday, 1st June 2022
School Closed (Staff Development Day )
Thursday, 2nd June 2022
Bank Holiday (School Closed)
Friday, 3rd June 2022
Bank Holiday (School Closed)
Monday, 6th June 2022
Swimming P4-P7
Friday, 10th June 2022
Shared Education Sports Day
Monday, 13th June 2022
Swimming (P4-P7)
Wednesday, 15th June 2022
End Of Year Service (Keady Chapel 7pm )
Friday, 17th June 2022
P1-P4 School Trip
Please note dates and times are subject to change.
Clea Primary School, 85 Clay Road, Keady, Co.Armagh, BT60 3QX Phone: 028 3753 1096